Hand Warming Pouch Technology

The technology used in every G-Tech heated hand warming pouch is 100% unique to G-Tech. Rather than using traditional heating elements you find in other battery powered heated pouches, G-Tech used a heated bar. The heated bar warms the entire pouch but also transfers heat to the hands faster and more efficiently. Because of the improved heat transfer and efficiency our batteries last longer giving you up to 12 hours of warmth.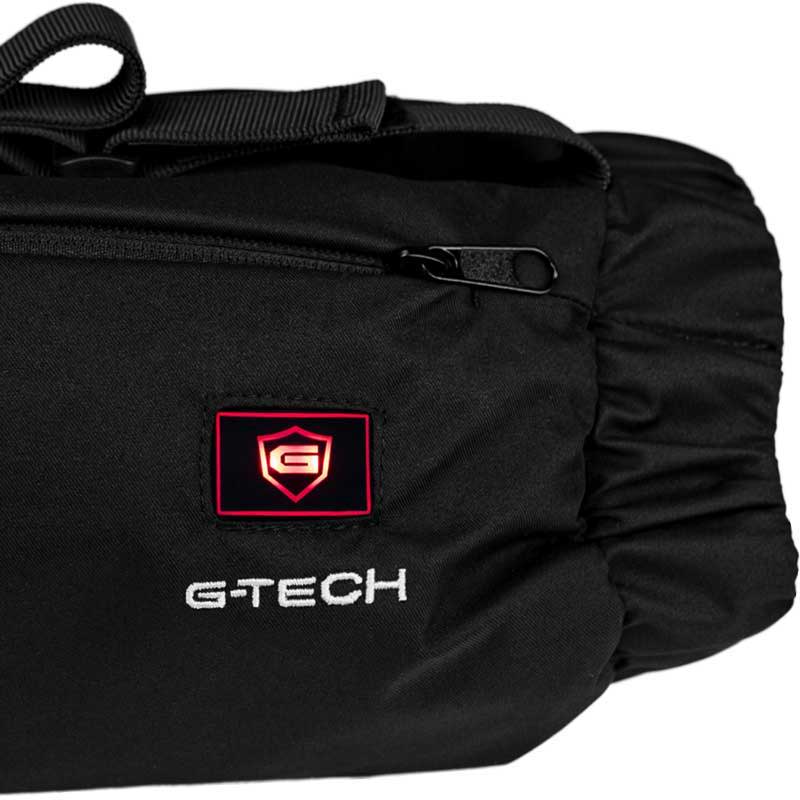 G-Tech's patented heat technology delivers three levels of heat. Green is the lowest level of heat, perfect for temperatures between 40 - 60 degrees. Orange is the second level of heat and is ideal for temperatures between 20 - 40 degrees. Red is for harsh conditions that are below freezing.

Green - 12+ hours of heat
Orange - 6 hours of heat
Red - 4 hours of heat
Heated Hand Warmer Sport 2.0
Revolutionizing the way hands are heated.
Patented G-Tech hand warming technology heats hands more efficiently than any other hand warming technology.
Trusted By The Professionals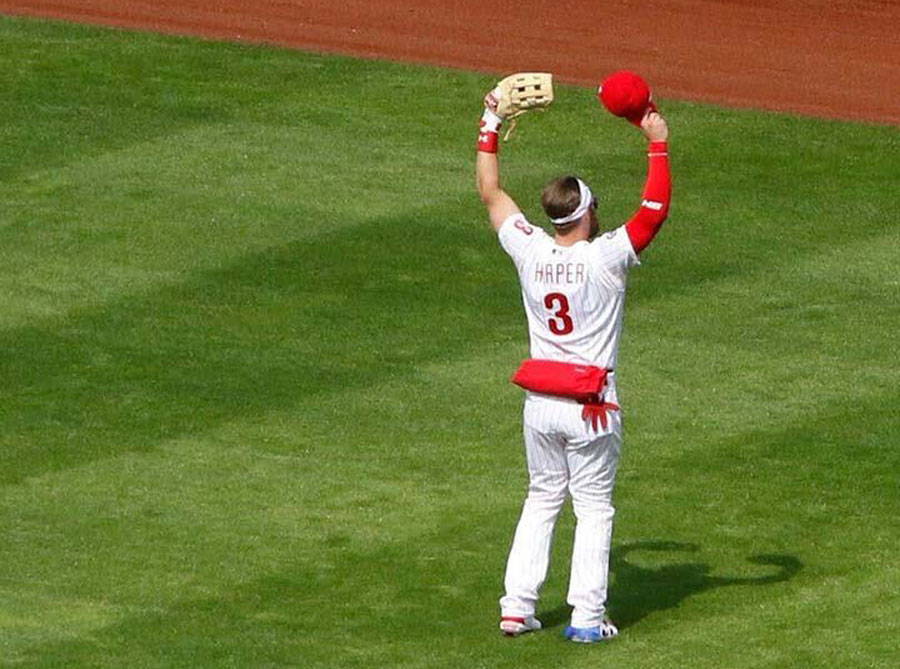 G-Tech has become a household name among players and coaches across the NFL, MLB, and NCAA. With our patented hand warming technology, our heated pouches heat hands faster and longer than any other hand warming pouch on the market.
Since the inception of G-Tech we have sought to provide our customers with an excellent quality product paired with unmatched technology. Because of that we are the exclusive hand warmer of the MLB and the 2020 Ryder Cup.

Official Hand Warmer of the MLB
G-Tech is now the official hand warmer of the MLB. Every player, coach, and umpire will be equipped with our popular Heated Hand Warmer Sport 2.0. The players will each receive a pouch embroidered with their team logo. The same pouches the players use will also be sold in the stadiums.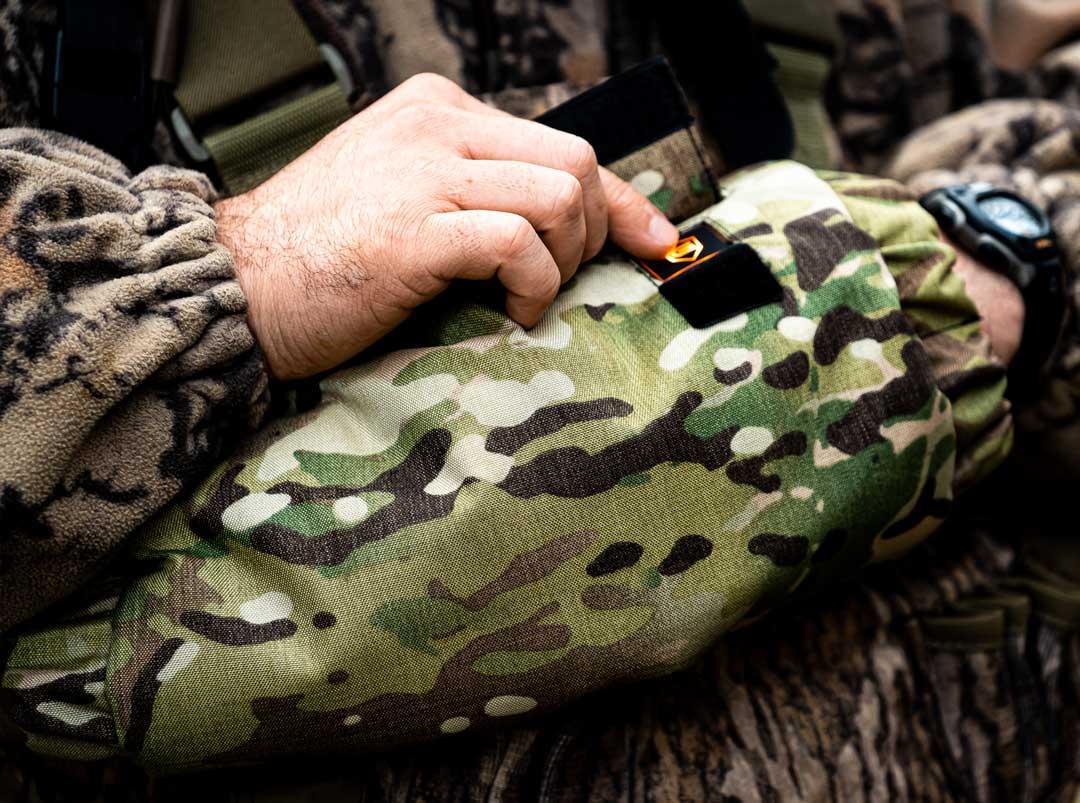 G-Tech's Stealth 2.0 takes the patented tech from the Heated Pouch Sport 2.0 and wraps in in a waterproof 500D or 600D polyester backed with PVC coating shell. The rugged shell gives outdoorsmen the ability to stay warm in wet or dry climates. With the 12+ hours of consistent heat the Stealth 2.0 will keep you warm during long hunts in harsh conditions.
If you are an outdoorsman and often find yourself in cold weather conditions you would benefit
Product Features:
Patented "G-TECH HEAT" Hand-Warming Technology
Licensed RealTree Patterns
Adjustable Waist Strap
Lithium Rechargeable Battery
Waterproof 600D Polyester backed with a PVC Coating

Up to 12+ hours of consistent heat
Fabric:

600D Polyester
Address: 2326 Myrtle Springs Avenue, Dallas, TX 75220
Phone: 1 (214) 918-7881
Email: shopifyusd@gtechapparel.com
Hours of Operation: Monday - Friday 9:00AM - 5:00PM CST